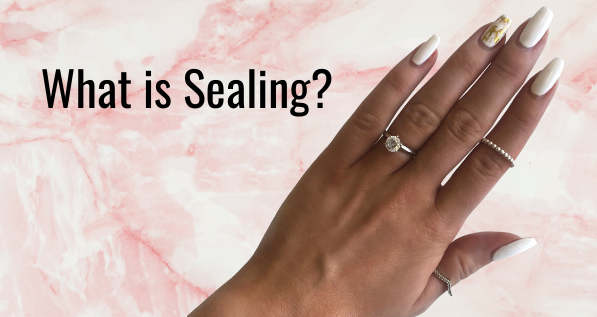 Sealing Your Gel Mani
Did you know that sealing each layer of Gel Polish is key to a longer lasting mani, and avoiding chipping and peeling? So, what is sealing, and how do you do it? Continue reading to find out!
What is sealing?
Sealing is the action of painting the edges of your nails to 'seal' the edge. By sealing your polish, it helps avoid it lifting or chipping at the edges! It is essential you do this with each layer starting with your base coat, each gel colour coats, and finishing by sealing your top coat.
STEP 1 – Seal Your Base Coat
Seal your base coat for a strong foundation for the rest of your mani!
STEP 2 – Seal Each Layer of Colour
It's important to seal all layers of colour so ensure your edges are as strong as the rest of your nail!
STEP 3 – Seal Your Top Coat
Top it all off by sealing your base coat and say hello to longer lasting manis!